CALSTART, the US-based non-profit consortium of more than 200 member companies and agency innovators dedicated to the adoption of clean vehicles, has launched its Zero-Emissions Technology Inventory (ZETI). The ZETI is a tool designed to be a quick and easy online...
Independent food supplier, Savona Foodservice, is the latest company to run one of Tevva Motors Ltd's range extended electric vehicles (REEV) for a trial.
The road to the decarbonisation of transport requires collaboration at the highest level and Tevva Motors Ltd is following that model to the letter. As well as its partnerships with leading organisations, Governments, cities and other companies across the transport...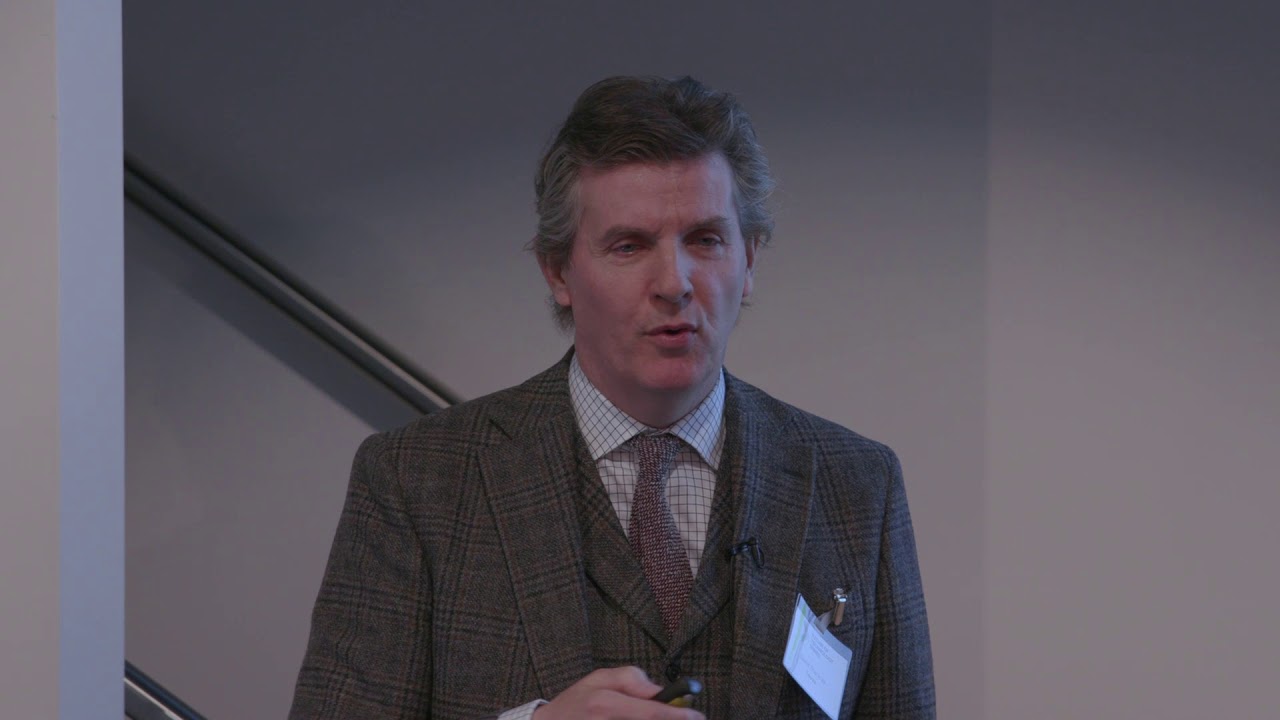 NOW PLAYING
Can eTrucks help to achieve climate goals?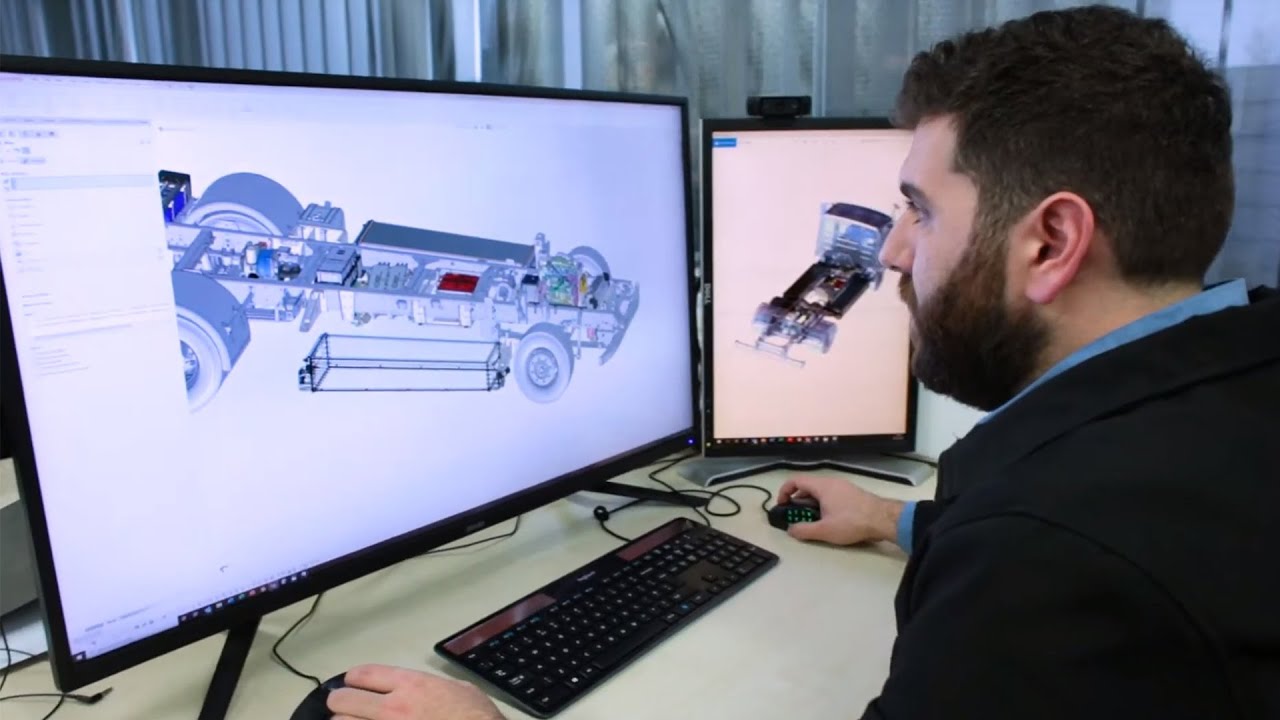 NOW PLAYING
Tevva SOLIDWORKS Success Story Video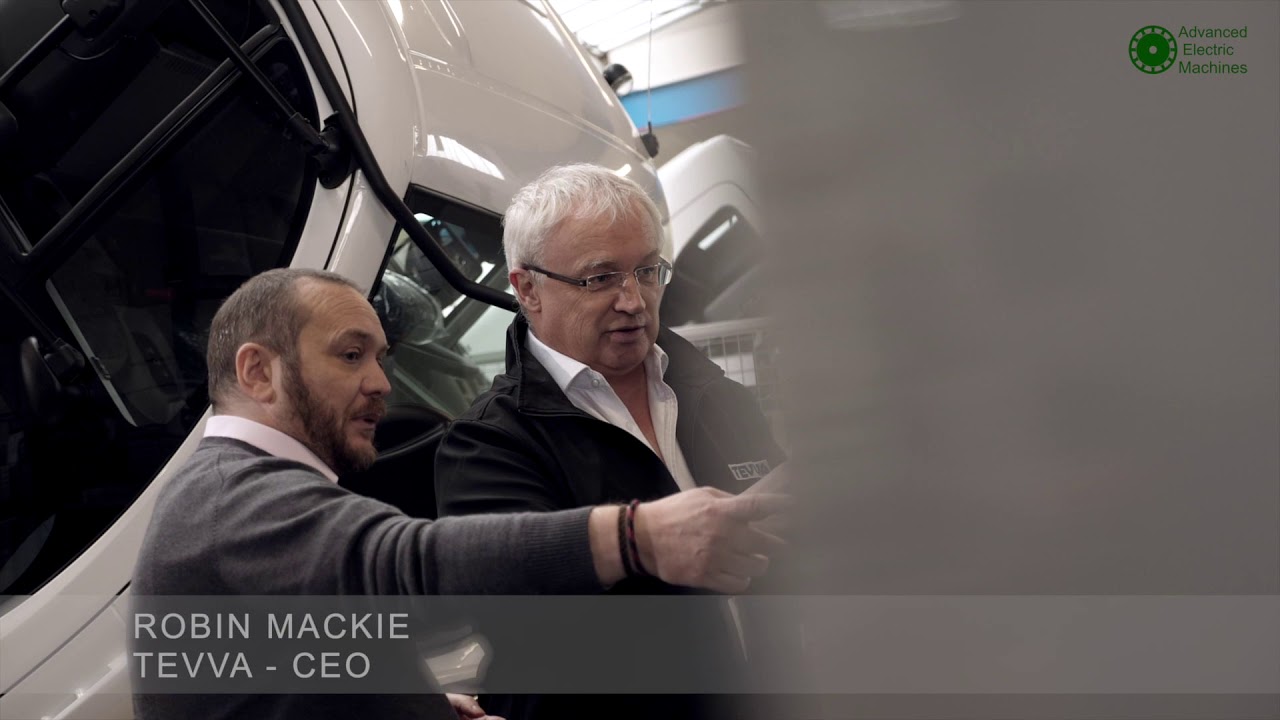 NOW PLAYING
AEM Engineer Magazine 'Collaborate to Innovate' (C2I)
NOW PLAYING
Motor Transport finds out all about Tevva's electrify initiative
NOW PLAYING
UPS Invests in Tevva Advanced eTruck Technology for UK Fleets
Featured Story
CEVA LOGISTICS SIGNS UPTO TEVVA PARTNERSHIP, JOINS TEVVA ELECTRIFY INITIATIVE
Today, CEVA logistics announced their collaboration with Tevva and their ongoing commitment to emission reduction and future electric vehicle procurement.
The trial also supports the Transport for London (TfL) FreightLab initiative, which aims to tackle congestion and keep goods moving in London and in which CEVA Logistics is a launch partner.
 TEVVA OFFERS NEW OPTION TO LEASE OR BUY ETRUCKS DIRECT AFTER HUGE DEMAND FOR ELECTRIFY CAMPAIGN The response to the launch of Tevva electrify campaign at Freight in the City Expo was universally positive, with the first UK cohort filling up almost immediately. After...
read more